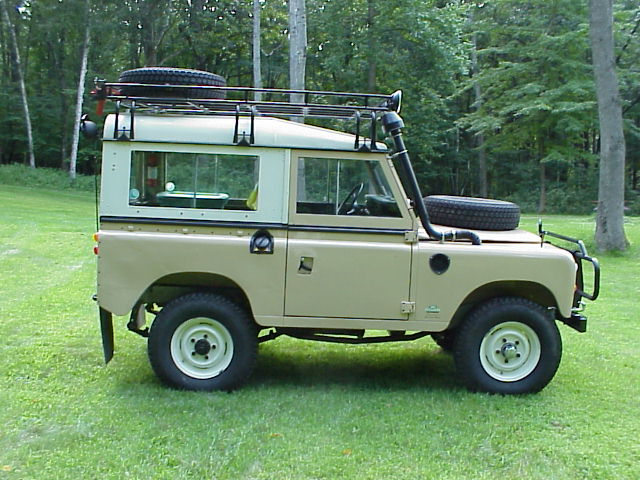 Commercial sites
Rovers North Probably the best source for Series Rover parts in the U.S.
Wise Owl Innovations Great deals on hard to find and used parts
Atlantic British Another source for everything Rover
Kifaru 4x4 Well made and hard to find Rover accessories
Some other Land Rover sites
Bayou Rovers Huge site with lots of Land Rover info
East Coast Rovers Restoration, parts and Land Rover info
Border To Border Expedition Society Yearly North American trans-continental treks
Rover Web Everything Rover
The Series Shed cool site dedicated to Series Land Rovers
Paddock Spares England based Land Rover parts. The best prices and service in the World!